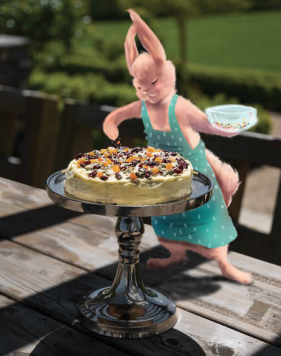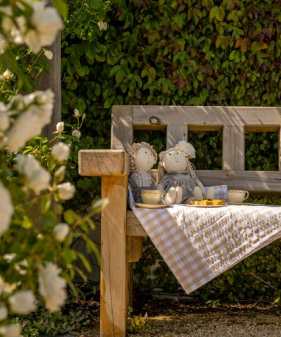 Our Story
I had always dreamed of the type of home I would love to have one day — a classic country house surrounded by colourful, inviting gardens. I was on holiday in Sydney when my eldest son, Adam, rang and said that he had found the perfect home for me.
When I saw the large kitchen and the paddock that provided the perfect blank canvas for the garden of my dreams, I was ecstatic and couldn't wait to get to work on transforming the property, which I named Tangleby Gardens.
I now grow 15,000 vegetable and annual flower seedlings every year in my glasshouse. Along with the garden, I also built a rather elaborate playhouse, which has since become the setting for my first children's story and cookbook, Tails of Tangleby.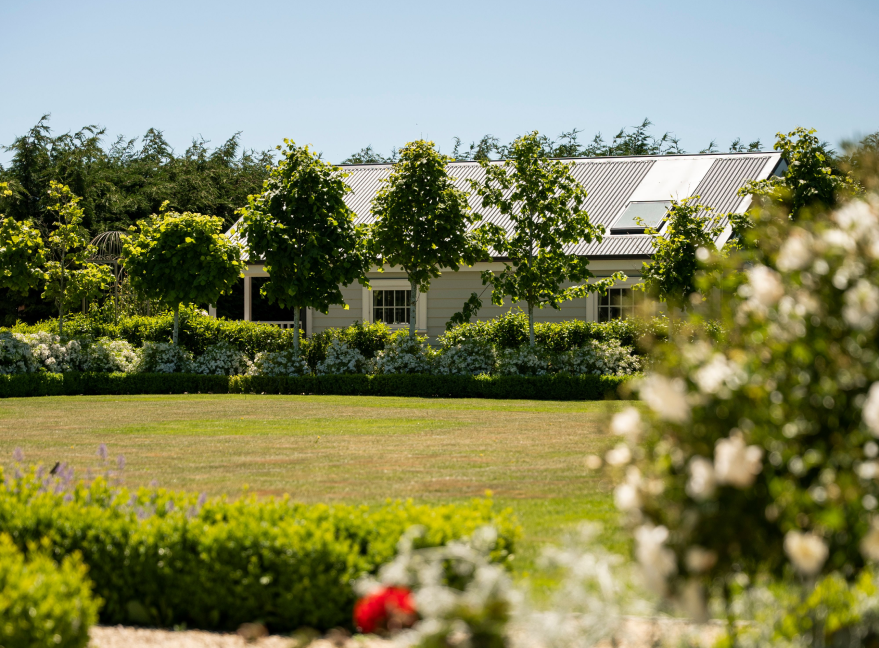 About the Author
Sue Heazlewood

Cooking, gardening and making my home feel special have always been a big part of my life. Add in six children under the age of six and a love of entertaining, and you can start to imagine just how busy I have been. My children are all adults now and I am a lucky first-time nana.
I feel that I have created a beautiful life, not only for myself but for my children, hopefully lots of grandchildren, and my ever-supportive partner, Don. I retain a great love of entertaining, and enjoy sharing my piece of paradise with family, friends and neighbours.
This book, which brings together a very personal collection of dishes that often grace the table at Tangleby, is my way of sharing that joy even further afield. I hope that it inspires you to cook and create and bring a little bit of magic to those around you.

Bring inspiration, creativity, fantastic food and learning to every member of your family
Tails of Tangleby Gardens
A children's story and cookbook, by Sue Heazlewood.
Regular price

Sale price

$32.00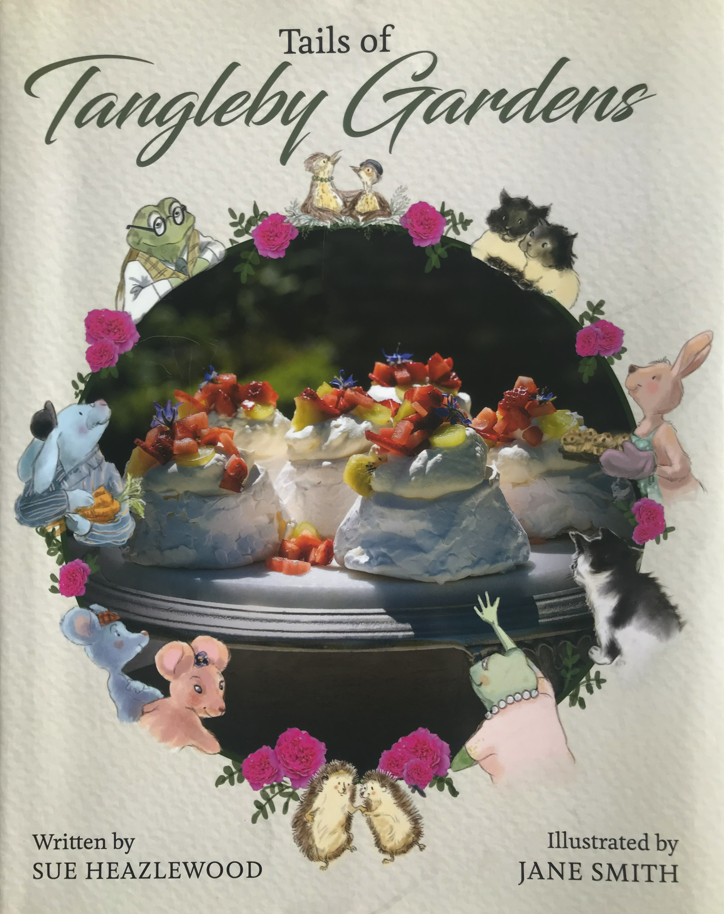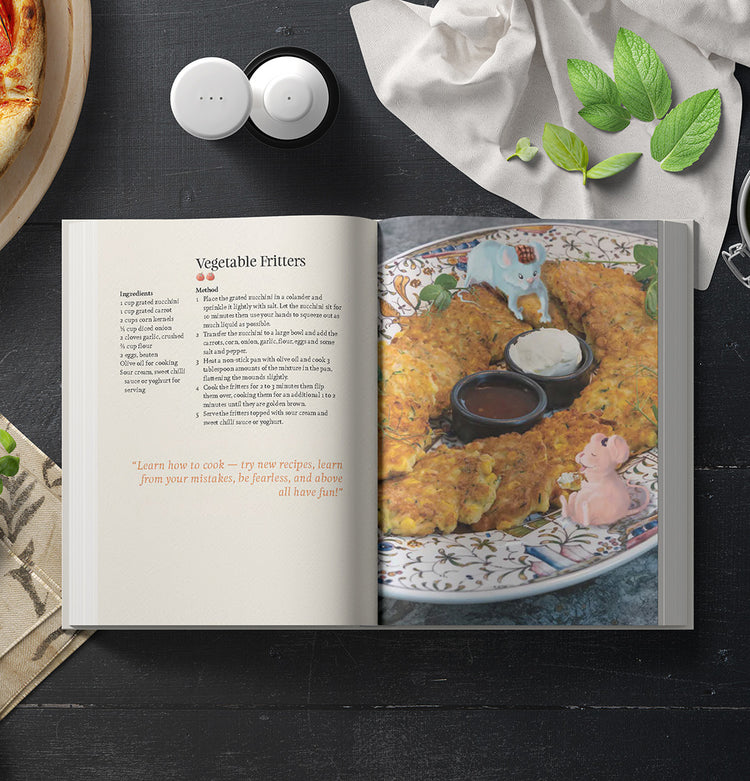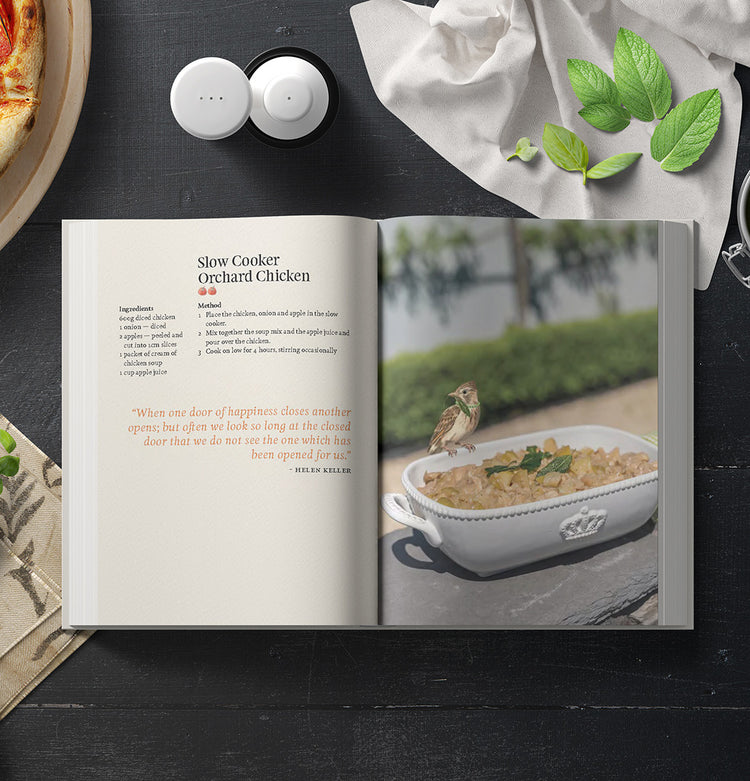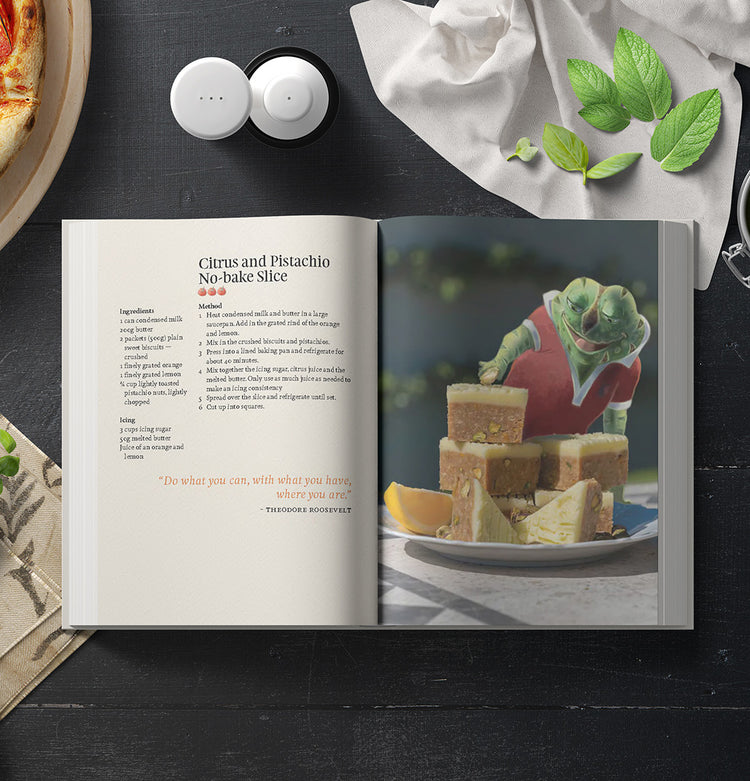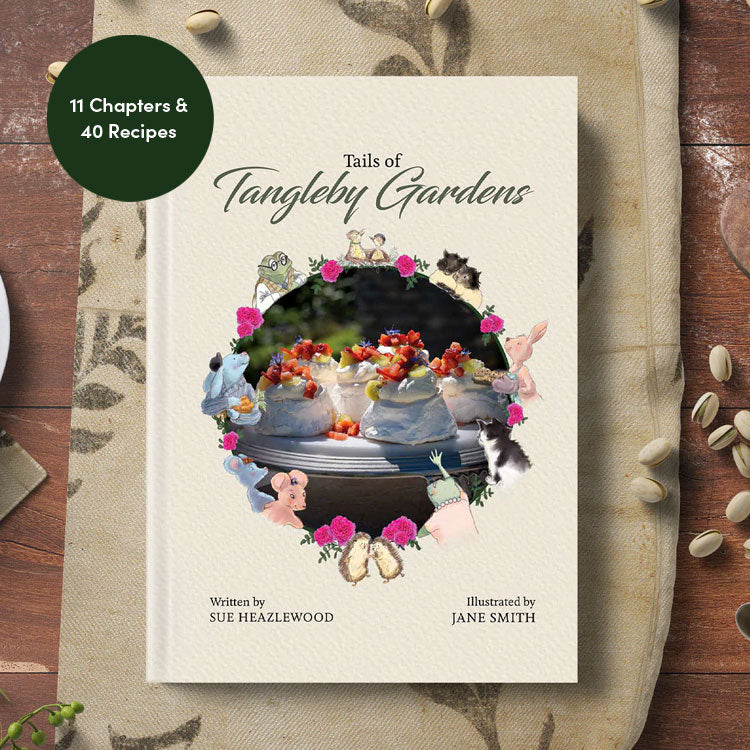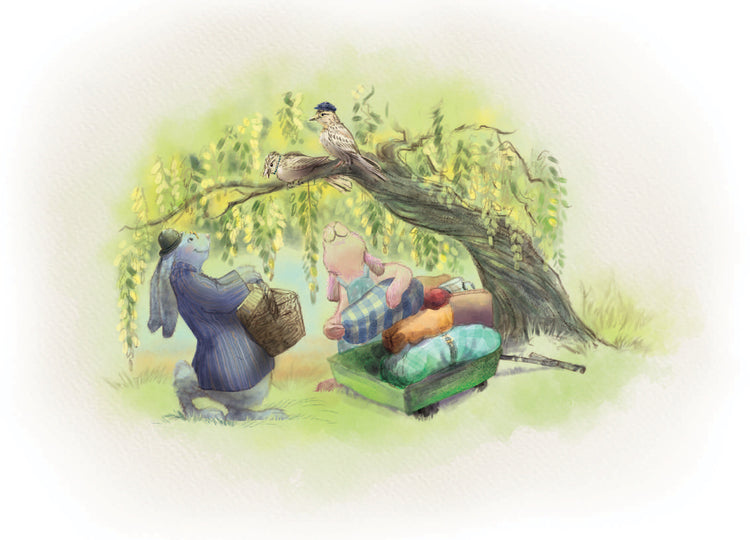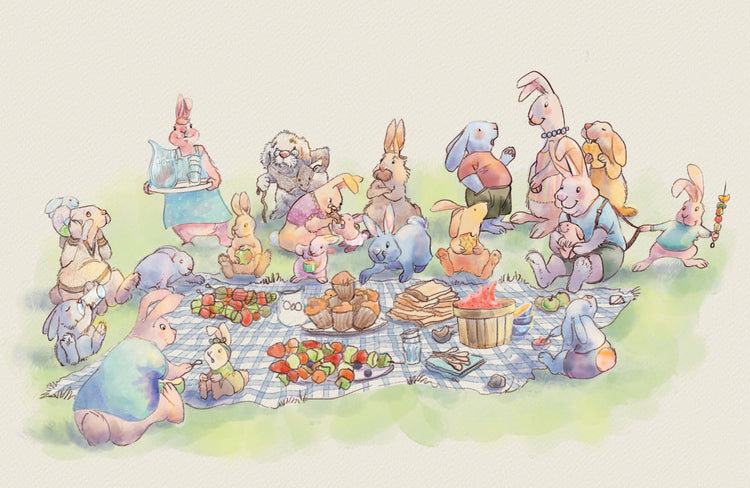 ENTERTAINING IDEAS AND
INSPIRING RECIPES

EASY TO FOLLOW, STEP BY STEP
RECIPES FOR ALL THE FAMILY

EXCLUSIVE QR CODE RECIPES
WITH EVERY BOOK