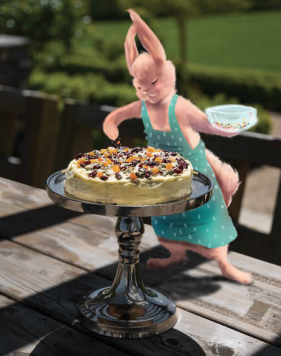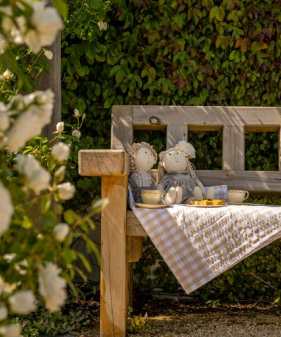 Our Story
I had always dreamed of the type of home I would love to have one day — a classic country house surrounded by colourful, inviting gardens. I was on holiday in Sydney when my eldest son, Adam, rang and said that he had found the perfect home for me.
When I saw the large kitchen and the paddock that provided the perfect blank canvas for the garden of my dreams, I was ecstatic and couldn't wait to get to work on transforming the property, which I named Tangleby Gardens.
I now grow 15,000 vegetable and annual flower seedlings every year in my glasshouse. Along with the garden, I also built a rather elaborate playhouse, which has since become the setting for my first children's story and cookbook, Tails of Tangleby.